Why the Partnership?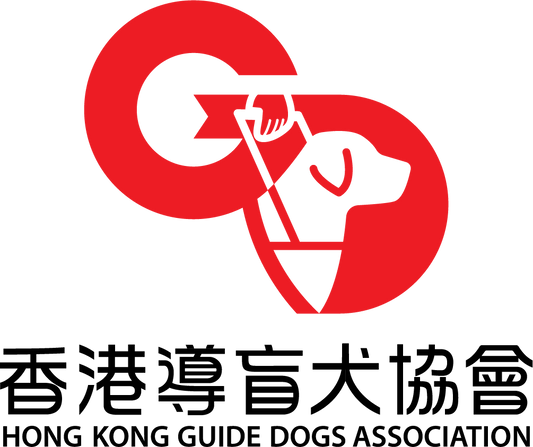 To increase people's attention to the welfare of aging or retired working dogs, Antinol® joined hands with HKGDA to collaborate on a partnership that makes people aware that supplements are essential for the mobility and wellness of these service animals as they age.
Our Partnership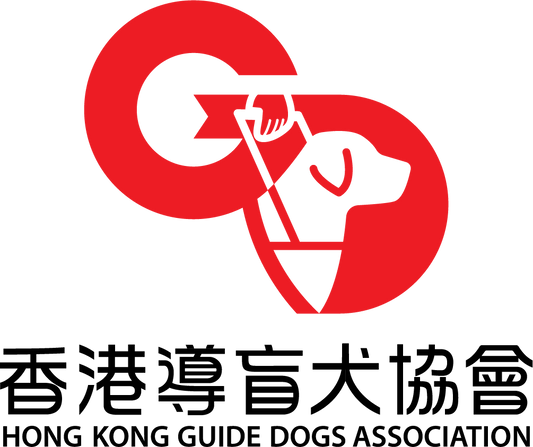 Established in 2011, Hong Kong Guide Dogs Association (HKGDA) aims to introduce guide dogs and Animal-Assisted Intervention (AAI) dogs to the public. In partnership with Antinol®, we hope to increase public awareness of the welfare of working dogs.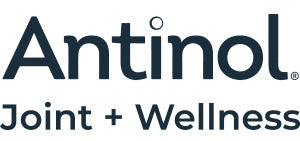 Antinol® proudly partnered with Hong Kong Guide Dogs Association since we believe service dogs deserve the best care possible to their joints so as to keep happiness in motion while helping human beings even after retirement.
Hong Kong Guide Dogs Association Partnership
Our partnership with Antinol® will help raise people's awareness on the animal welfare of working dogs, as well as both the organizations: HKGDA and Antinol®. We hope to build support so that dogs in our associations can use Antinol® continuously for improving mobility. We plan the partnership with Antinol® to be long lasting. Moreover, we hope not just the services dogs from HKGDA can be benefit from Antinol®, but also advocate to our supporters on how much advantage in using Antinol®.
HKGDA's experience with Antinol
Under multiple vets' recommendations, more than 7 of our service dogs have been using Antinol® since 2021. In less than 9 months, there are already significant differences, especially on two of our retired guide dogs, Rally and Nera. The two old dogs have shown remarkable changes and they are more willing to walk and play after just using Antinol® for only 2 months. In addition, two of our serving guide dogs, Memory and Delta, as well as our three AAI (Animal Assisted Intervention) dogs who have clinical symptoms of mobility problems have also shown improvements and enjoy their daily duties more joyfully.
About Hong Kong Guide Dogs Association (HKGDA)
Hong Kong Guide Dogs Association (HKGDA) was established in 2011, with the aim to provide internationally accredited and professional service dogs, including guide dogs and Animal-Assisted Intervention (AAI) dogs. HKGDA is a registered charitable organization under laws in Hong Kong. Upon its establishment, HKGDA has been actively engaging in exploring and preparing the introduction of guide dog services to Hong Kong. In 2018, HKGDA has expanded its services and has started the program of Animal-Assisted Intervention (AAI) to serve a wider scope of people in need.
HKGDA became accredited members of the International Guide Dog Federation (IGDF), Assistance Dogs International (ADI) and Animal Assisted Intervention International (AAII) in 2018/19.
The Antinol +
20 x more concentrated than freeze-dried mussel powder
Natural, highly potent formula - backed by science
Supports the natural metabolism of your pet's joints
Used by veterinarians worldwide